CCTV
When choosing a CCTV system to protect your premises you need to ensure it is reliable, secure and accessible from anywhere. We chose to partner with Dahua Technologies as they have proven time and time again that they are market leaders with innovation, support and a vast array of products to suite every requirement.

Our staff are trained by Dahua, ensuring we can complete expert installations and offer full technical support.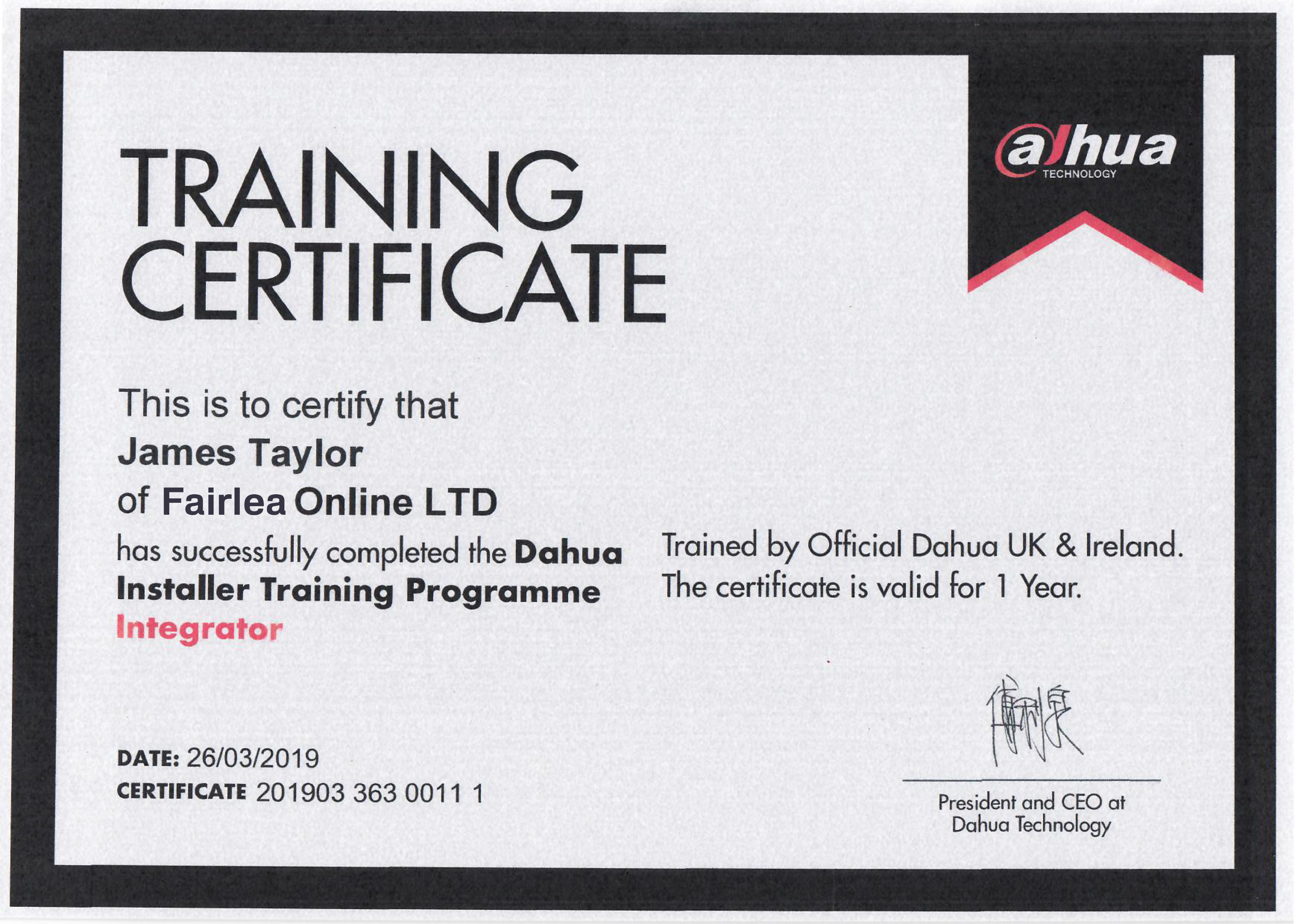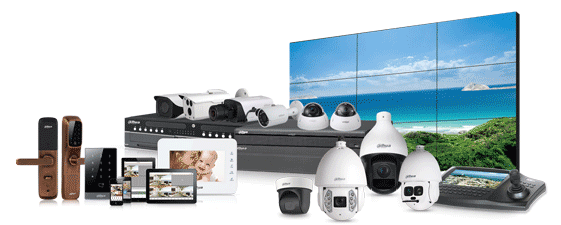 Dahua Technology is a leading solution provider in the global video surveillance industry. With more than 13,000 employees all over the world, Dahua solutions, products, and services are used in over 180 countries and regions. Dahua has 42 subsidiaries globally covering Asia, the Americas, Europe, Middle East, Oceania, Africa, etc. With its surveillance solutions, Dahua delivers unparalleled quality, reliability and stability.
Dahua is committed to providing its highest quality solutions and products with the latest technologies to enable end users to perform their business successfully. In 2001, Dahua became the first company in China to launch an 8-channel real-time embedded digital video recorder. Since then, the company has continued to invest in building strong R&D capabilities for new technology and innovation.